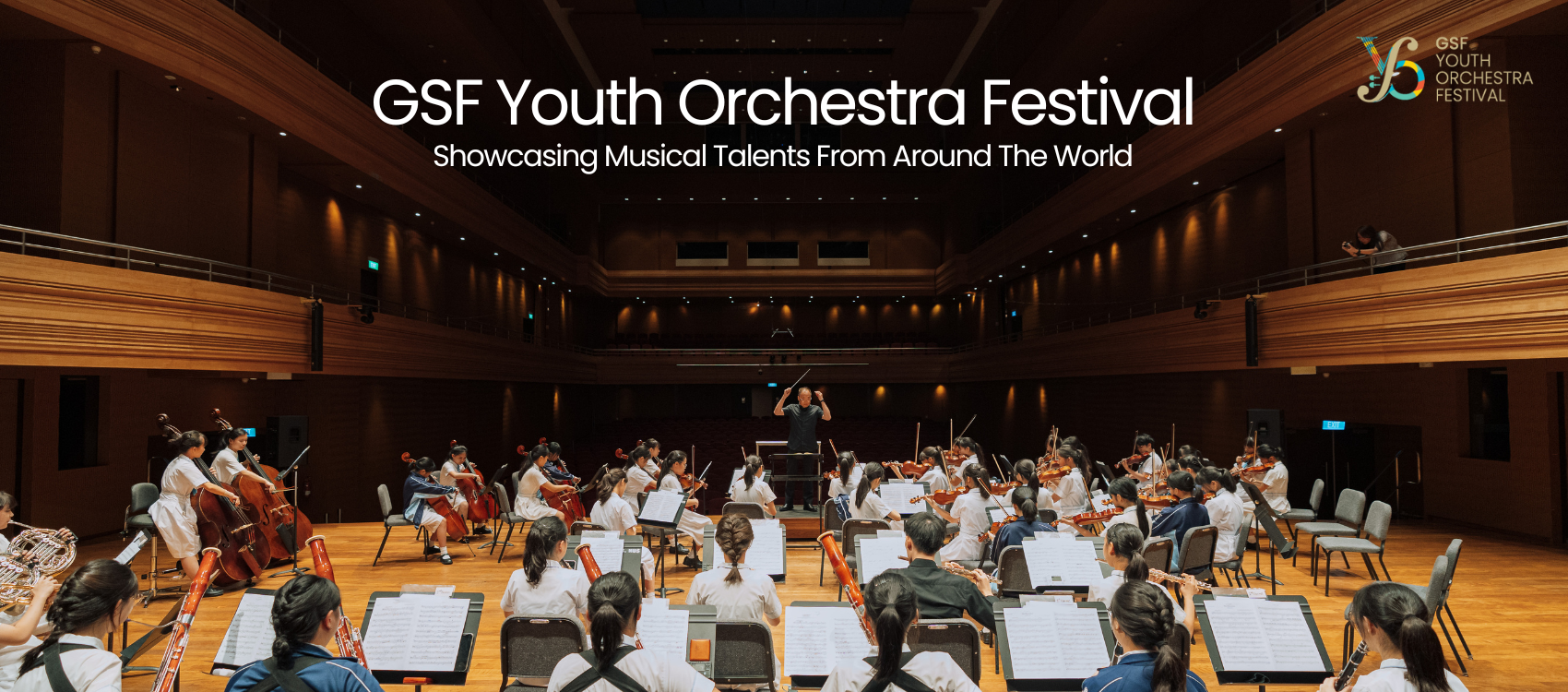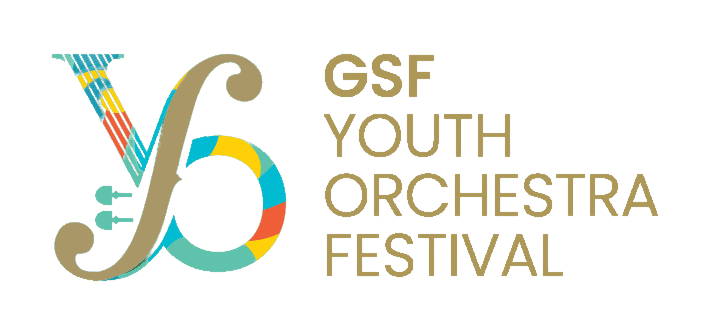 2024
EDITION FOR YOUTH ORCHESTRA FESTIVAL
We are a global network of strings and music enthusiasts that desire to impact our communities whilst sharing our collective love and passion for music.
We believe that we can shape a more inclusive global society through creating platforms and organising events that enrich communities and by building global trust though encouraging a global participation network.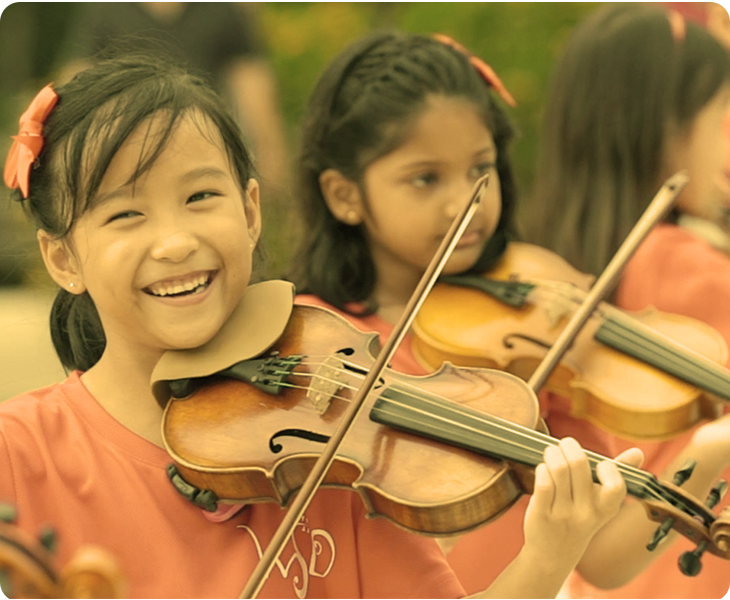 Wide community of members
The GSF is a community for all music and art enthusist. Anyone can be a member, as long as you believe in using music to impact communities.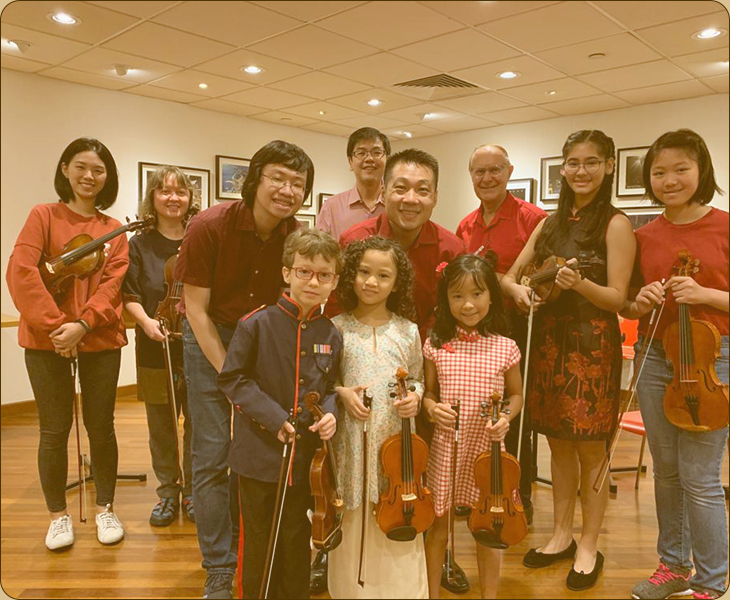 Building local community chapters
To ensure that we are able to have sustainable impact on local communities and to unite our global society, we help build and develop local and regional community chapters.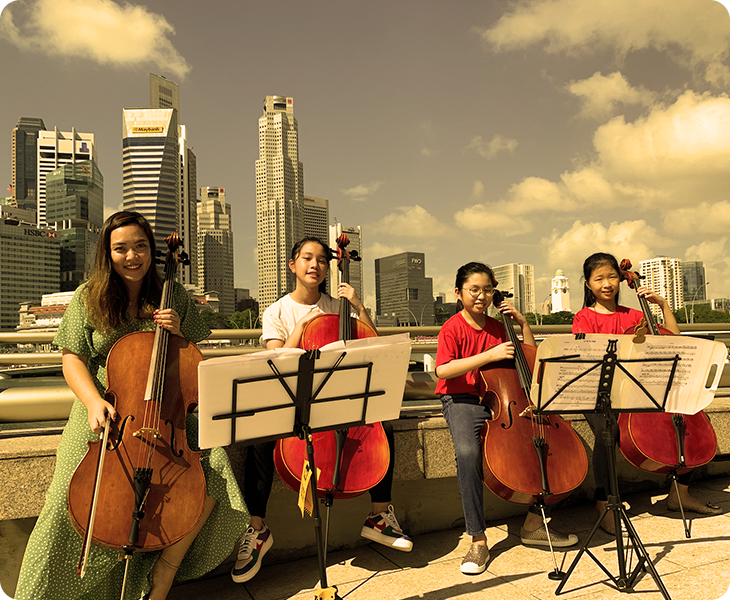 Building partnership networks
Global action can only be achieved through the power of mutually beneficial partnerships. We continuously seek and build partnership for amplified impact.
Are you a musician ready to make an impact?
Join our GSF community today.
Student
Join us as a student musician member
Learn more
Become a student ambassador in interest group discussions.

Take part in music education programmes.
Sign up for charity performance opportunities.
Professional
Join us as a professional musician member
Learn more
Become a professional representative in interest group discussions
Take part in professional development and networking activities and events
Sign up for charity performance
opportunities
Enthusiast
Join us as a hobbyist musician member
Learn more
Get latest updates on ongoing events and activities
Join community activities and events
Sign up for charity performance
opportunities
Take Action, Get Involved!
Take action and join us on our mission to reach out to the community, to build audiences and the next generation of musicians. Together we can rekindle the spirit of music communities and generate an impact on societies globally.
Participate
We believe in continuously building partnerships to synergsise impact. Whether you're an individual, an organisation or institution,if you would be intertested in working with us, send us an enquiry to kickstart the conversation.
Collaborate
We build platforms, programmes and organise events that unite musicians for community impact. If you would be interested in sponsoring one of our initiatives, or better yet, co-create a programme, we'd be excited to hear from you.
Volunteer
All donations goes towards supporting our programmes, enabling us to support young musicians from around the world and impacting communities globally.